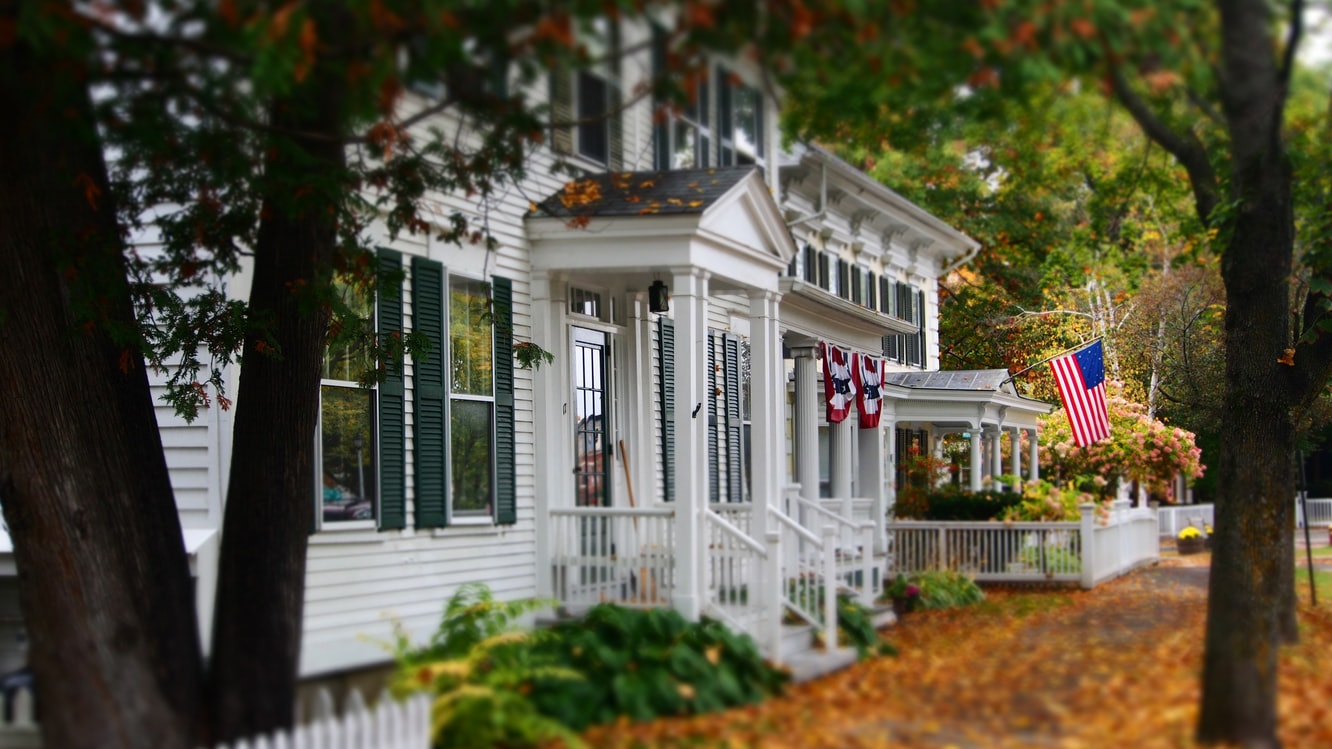 The housing market may be booming in the spring, but truthfully there's no one-size-fits-all correct answer for the "best" time of year to list a home. The best time of year to list your home is going to depend on your market, the house in question, and your own needs as a seller. If you aren't sure whether you should list today or wait for a more opportune time, consult with a real estate agent and ask their expert opinion on how to get the best result for you and your household.

That being said, there can be some unique advantages of listing your home in the Fall:
Serious Buyers Will Be Eager to Close a Deal Before the Holidays
It's possible there won't be as many buyers in the autumn as you might find in the spring or summer, but the good news is that the buyers who are looking for homes in the autumn tend to be pretty serious about locking down a place to live as soon as possible, especially if the holidays are looming.
There's Less Competition for High-Quality Help
Both real estate agents and general contractors are usually not nearly as busy in the fall as they are in the summertime or even the springtime, so if you need a major renovation done or want to make sure your agent is spending plenty of time working your home sale, autumn might be a good option for you.
Fall Foliage Can Enhance Curb Appeal
In New England, fall can be a magical time of year when the full beauty of the variety of foliage in your yard is on complete display. Since we live in an area known for the fall colors, consider listing your home during the time of year when you might be seeing lots of tourists come through town to peek at the leaves.
Lower Competition from Other Homes
With fewer homes on the market, your house has a better chance of standing out from the crowd; listing in the autumn can give you an edge for the buyers who are incentivized to move right away.
Besides seasonality, the most important factor to take into account before you decide when to list your house is how quickly you want (or need) to sell. Maybe you've got all the time in the world to wait for the perfect offer to come along, or maybe you really need to make sure you're in your new home by a certain date.
Whatever the case, your own timeline is just as important as any buyer's timeline, and if you know you're going to need to sell quickly, you should time your sale and price your home accordingly.
Listing this fall? Let's discuss a plan for your success!