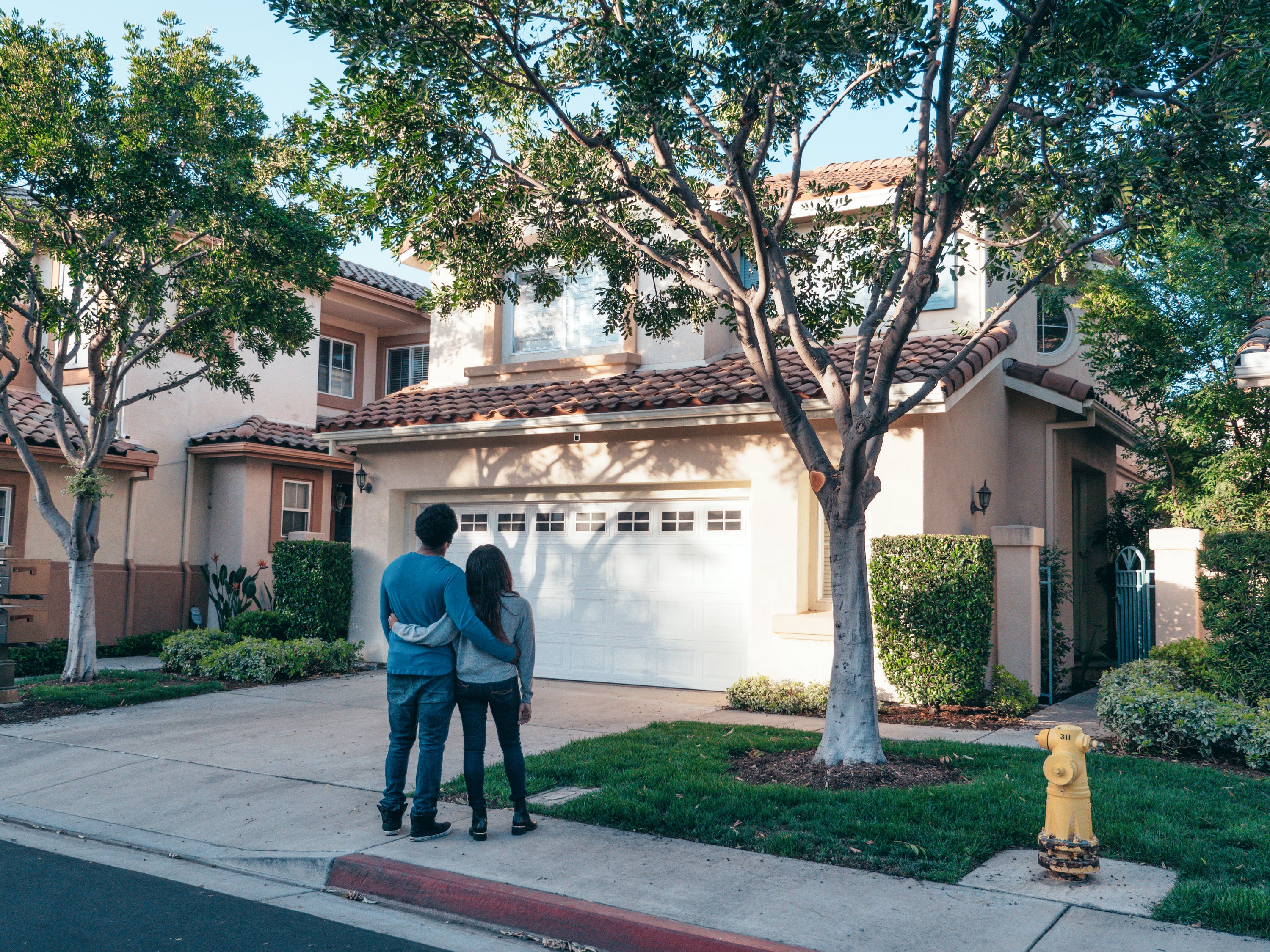 When you've just purchased a new home, there are tons of things on your mind – moving, decorating, getting to know your new neighborhood…the list goes on. Here are a few things that should be at the top of the to-do list for new homeowners because they'll save you energy, maintenance, and most importantly, money.
Check Your Water Heater
Set your water heater for 120 degrees Fahrenheit. This is plenty hot enough for bathing, washing dishes, and any other household use of hot water, so heating water above 120 degrees is a waste of energy and money. And if your water heater is an older model, it's worthwhile to invest in a water heater blanket to keep it insulated.
Replace Air Filters
Sellers often put in a lot of cosmetic work to get the home move-in ready, but they often skip or forget about air filters in the HVAC system. Filters can be found at your local hardware store (just make sure to get the right size) and are easy to replace. Doing so will improve air flow and quality, and save on energy costs.
Get a Smart Thermostat
A smart thermostat, such as Nest, will cost you some money up front but is well worth the long-term savings. It's programmable so that your AC and furnace run at lower levels when you're not home, so you're not wasting money to cool or heat an empty house.
Set Up a Space To Air-Dry Clothes
Whether it's a rack in your laundry room or a clothesline in the back yard, air-drying clothes is a big money saver over even the most energy-efficient dryers. Air-drying your garments will also help them last much longer.
Check For Leaks and Running Toilets
A leaky faucet or a constantly-running toilet will use up water unnecessarily, and that'll show up on your utility bill. And in the worst case, they'll cause expensive water damage and mold.