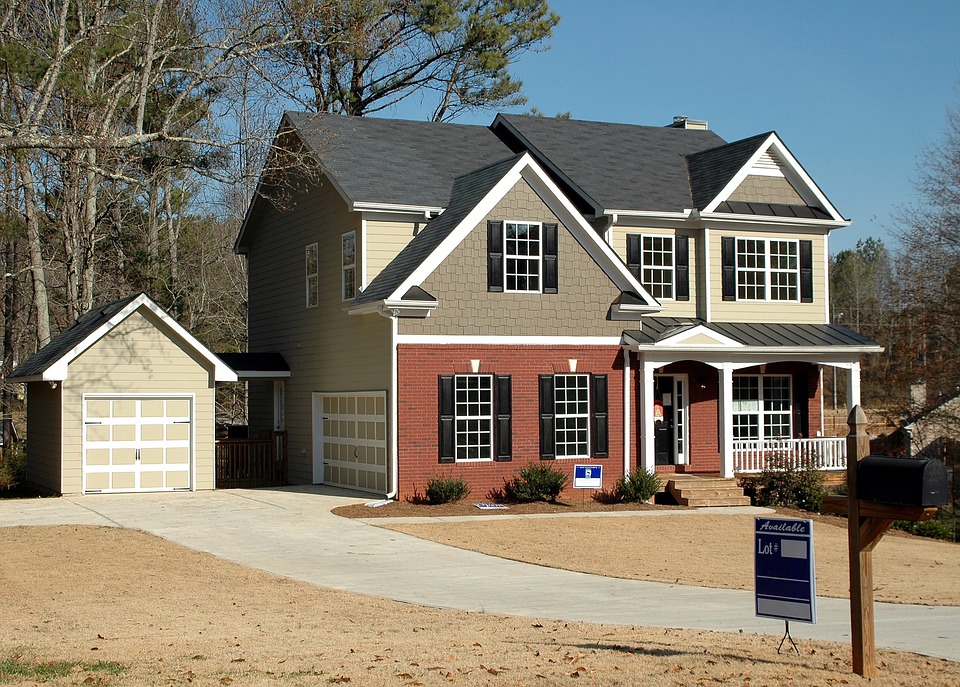 Just like hiring for any other position, it's a good idea to interview your real estate agent before buying or listing a house with them. If you've never interviewed an agent before, here are 7 questions you should ask:
How long have you sold real estate?

How long have you sold real estate in this neighborhood in particular?

Will my main contact be you or a member of your team?

What else should I know about utilities, like water/sewer and other amenities?

What do other clients who have moved here like about the area? What don't they like?

What do people in this area like to do for fun? What are some popular weekend activities?

What can I expect about the buying or selling process? What steps should I be aware will happen, and how often can I expect to hear from you?
Questions like these can help you make sure you're working with an agent who is not only a real estate expert, but an expert in your local town or area. You'll want someone who knows the lay of the land, and has seen a thing or two in your locale.
If you'd like to speak to one of our local expert agents, just get in touch with our office and we'll find the right agent for you!