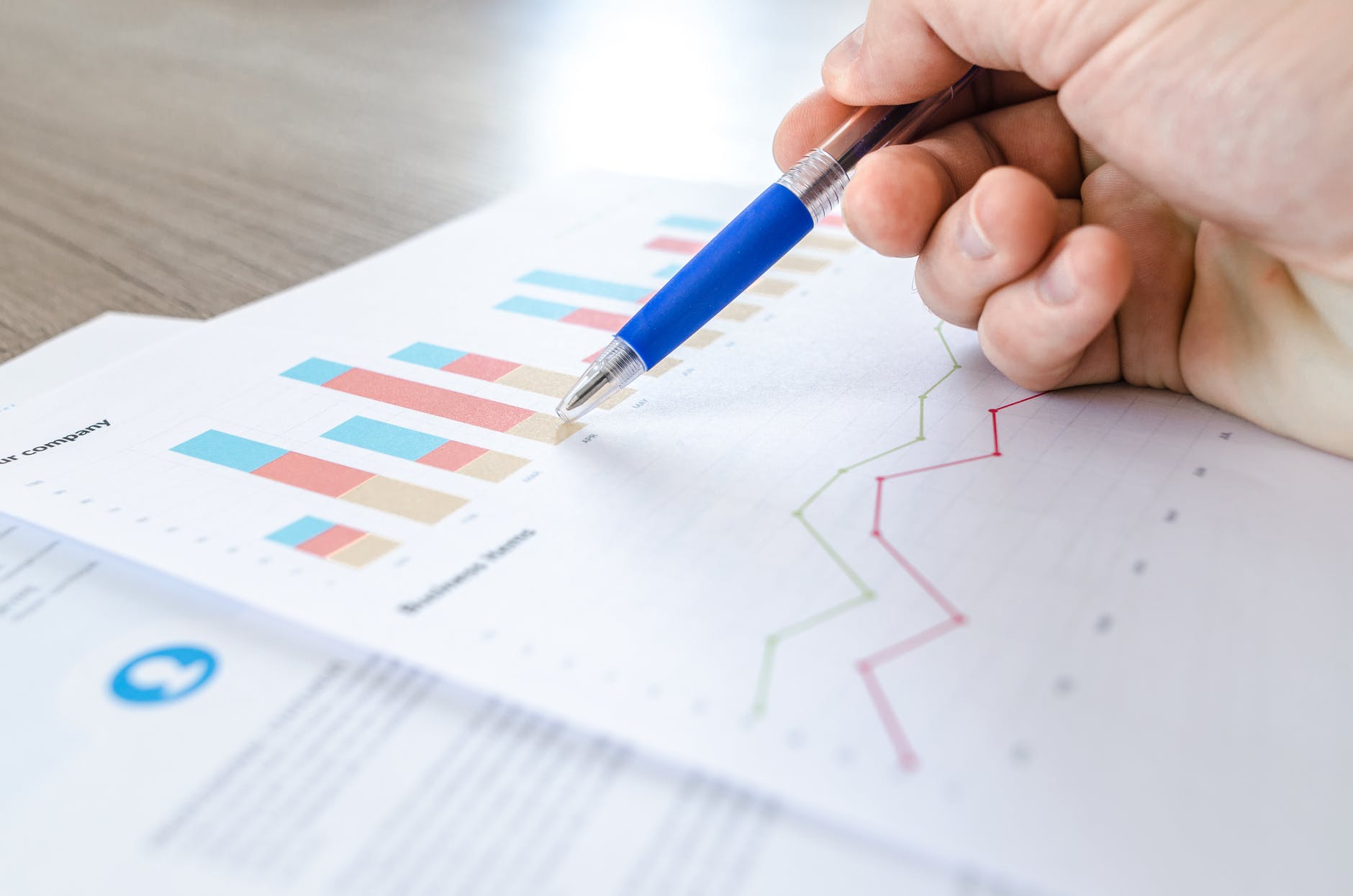 The 2019 Massachusetts housing market was fueled by the overall strength of the national economy, including stock markets reaching new heights, unemployment rates falling to new lows and increasing wages, which all worked together to create new home buyers. Mortgage rates also declined significantly from 2018, helping to offset affordability stresses caused by continued price appreciation.
With a strong economy and low mortgage rates, buyer activity has been strong. However, most markets are being constrained by inventory levels that are still below historical norms. With supply and demand continuing to favor sellers, prices continue to rise. However, hot economies eventually cool and with that, hot housing markets move more towards balance.
In Massachusetts, the median sales price continued to rise by 3.8% in 2019, reaching $410,000. However, the slowing of the housing market can be seen when comparing this rise to previous years; while the cost is higher, the rate of year-over-year growth has slowed from previous years, namely a 6.4% rise in 2017 and 5.3% rise in 2018.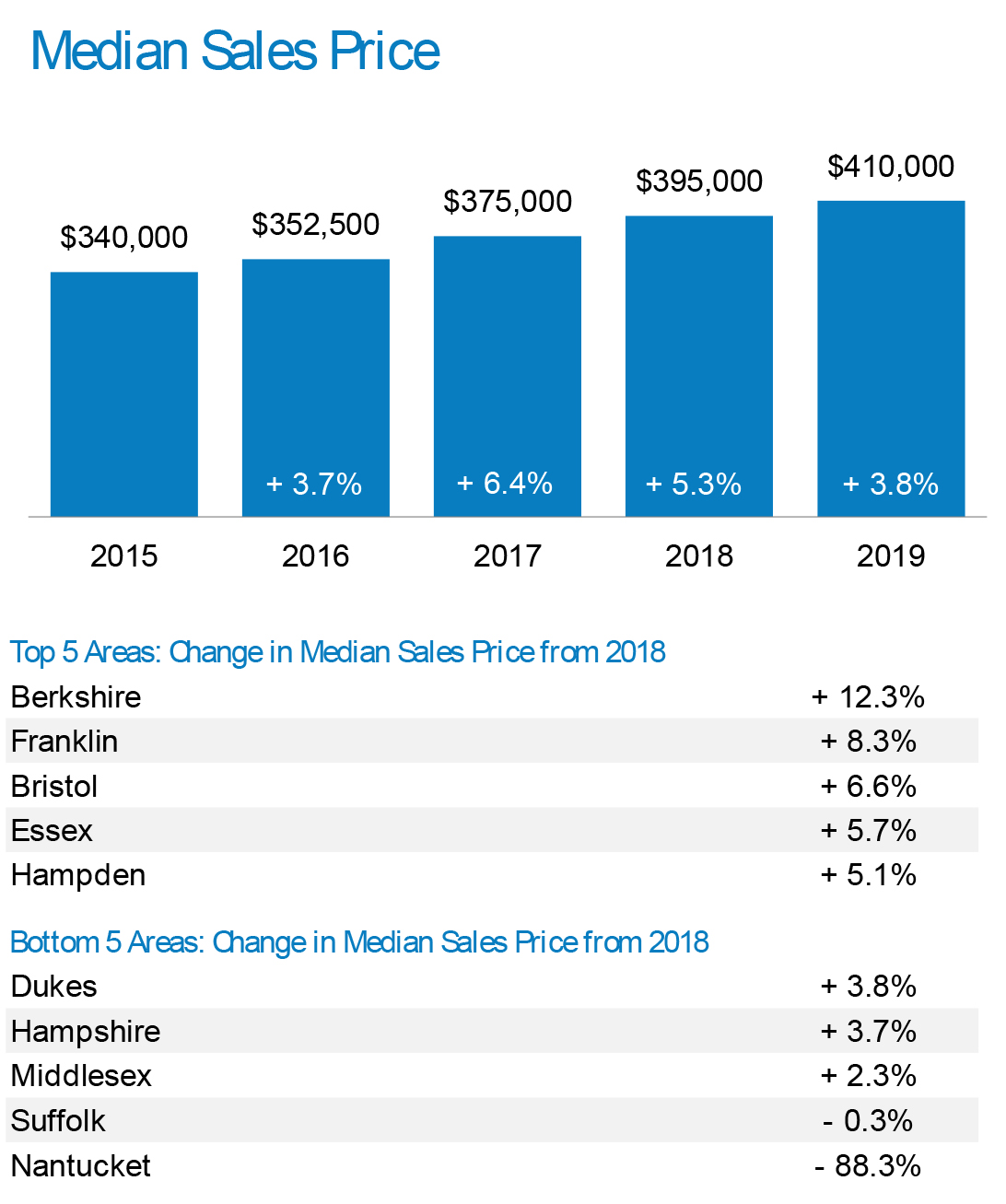 Average days on market (how long a home takes to sell) also increased slightly in 2019, from 50 days to 53 days, after dropping from 55 days in 2017. When comparing the percentage of original list price received (the amount a home actually sold for vs. the amount it was listed for), we find the average across Massachusetts to have dropped by .5% after a three-year period of positive growth, signaling a potential softening of the market.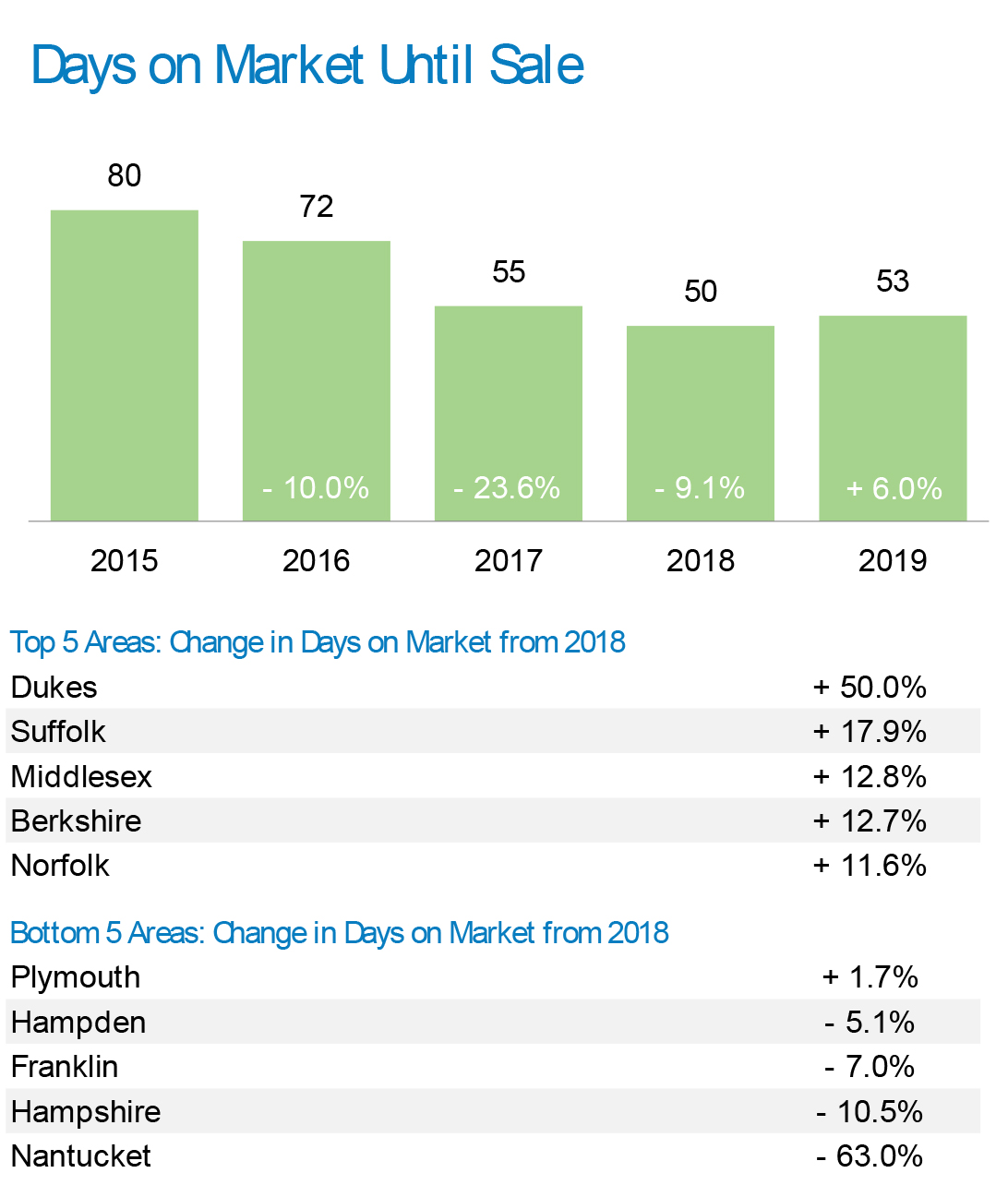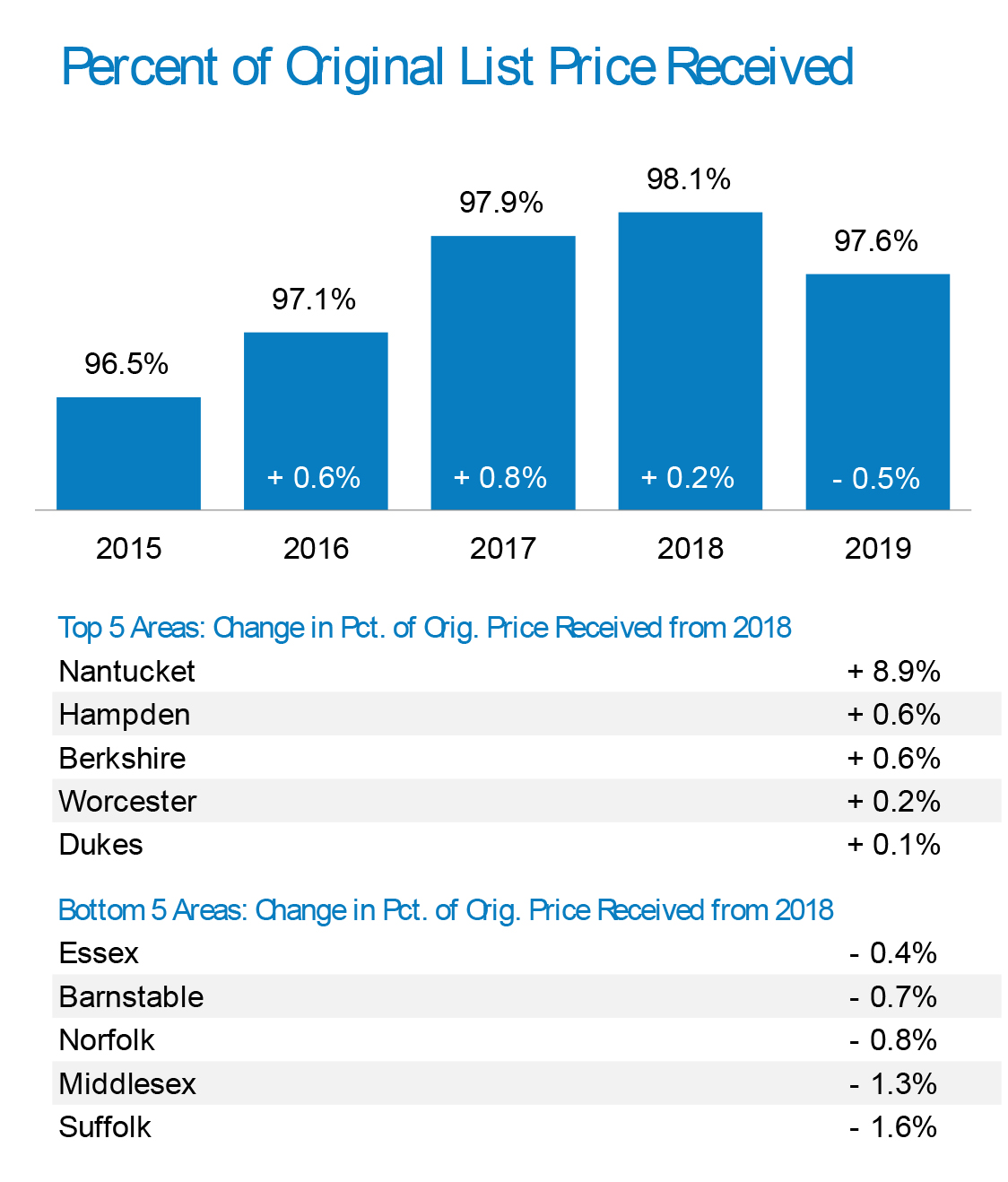 The Massachusetts housing market continues to remain healthy, with price gains and limited inventory being the most common threads across regional markets. Tight inventory continues to constrain buyer activity in certain areas, while others are seeing increased seller inventory starting to improve buyers' choices. New construction activity continues to improve, but is still below levels required to fully supply the market's needs.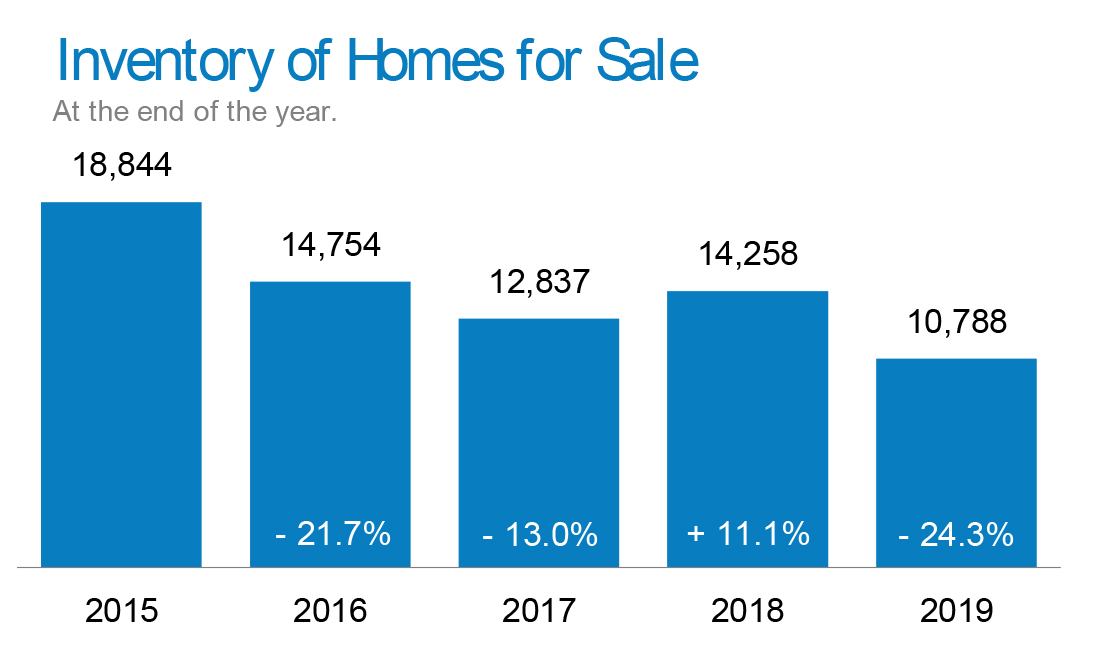 Thinking about buying or selling a home in 2020? Get in touch! We can offer a free home valuation if you're selling or help you find your dream home at a price you also love.