While many agents and sellers think that the best time to sell a property is during the spring, it's important to remember one thing: the internet has no season. It's perfectly acceptable, and in some cases even advantageous, to sell a home year-round. Spring time is typically the busiest and most plentiful real estate market of the year, but for those thinking a little outside of the box it's easy to see that selling your home during the winter, a time where there are fewer homes on the market, will mean less competition, and you may even get a bit more for your property. True, there may be less buyers looking in the winter, but those who are house hunting during these months are often more serious and could even be on a deadline to move.

There are a few things that can help make your home stand out to buyers in the winter: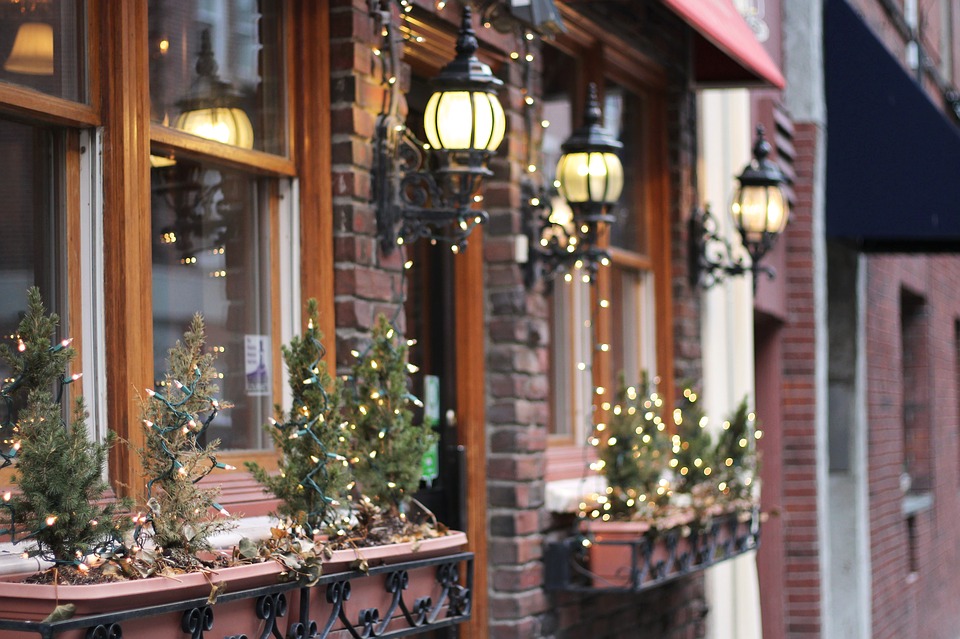 LIGHT IT UP
It's important to remember that winter is a darker time of year; the sun sets earlier and daylight can be a scare commodity for showing appointments and open houses. To combat this darkness and potential dreariness, make sure to keep your home and outdoor space well-lit. Put a couple of spotlights outside to increase the visibility and draw attention to your home. You don't need to go wild and put Christmas lights all over the house, but something to make it stand out is sure to improve curb appeal and get it the attention it deserves. Inside, make sure that all overhead and interior lights are on when potential buyers will be touring the space so that they can clearly see all the great things your home has to offer.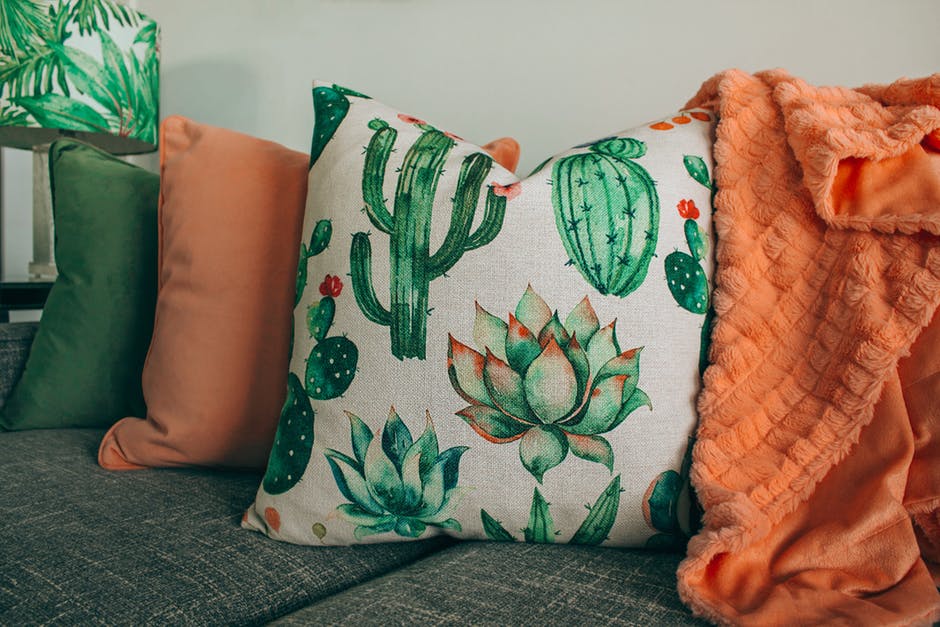 GET COZY
Most people don't want to buy a home that feels dark and cold, which can both be harder to avoid during the winter. Toss some plush throw blankets over your couches and bring soft, luxurious fabrics into your spaces to increase the cozy factor. Got a fireplace? Keep it roaring for light and ambiance while buyers are in your home. Buyers want to find a warm, inviting space during every showing, and that is especially true in the winter when they are often coming in from the cold.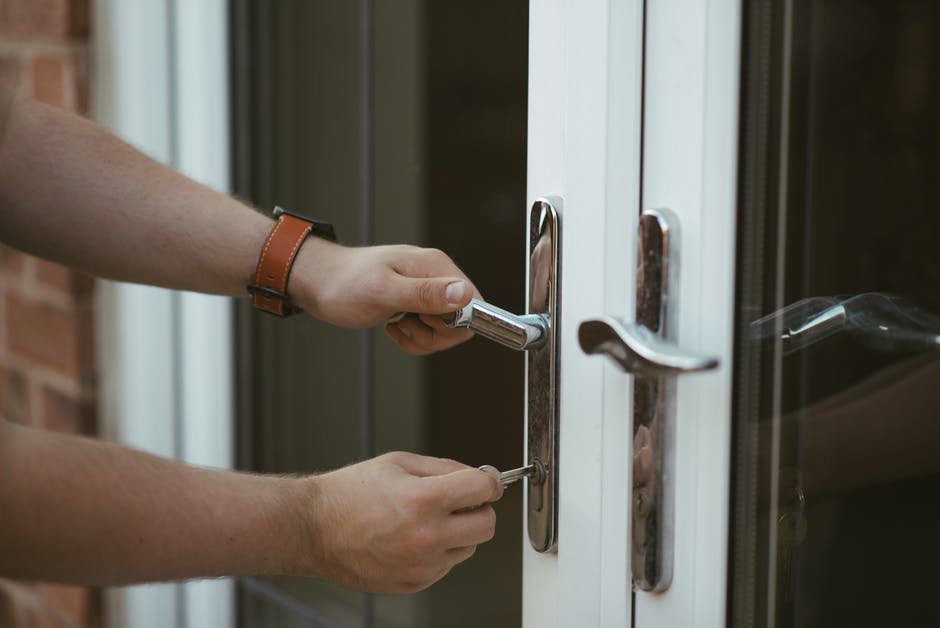 BE READY
Selling your home in the winter can make you feel like you're missing days on the market due to holidays, vacations and the inevitable effects of Mother Nature, but you should always be ready for buyers to have a showing or make an offer. Just because it's a snow day and the kids are home from school doesn't mean buyers are content to wait – after all, they may also have the day off and want to make good use of it by taking a look at your home. Be prepared for your house to sell at any moment and for buyers to come by during inconvenient times. It can be a busy time of year, but playing the role of accommodating seller may lead to a faster offer.

To talk to one of our qualified real estate agents about selling your home in the winter, visit our Team page or call us at (617) 600-8415. Interested in a free home valuation? We can help with that too.