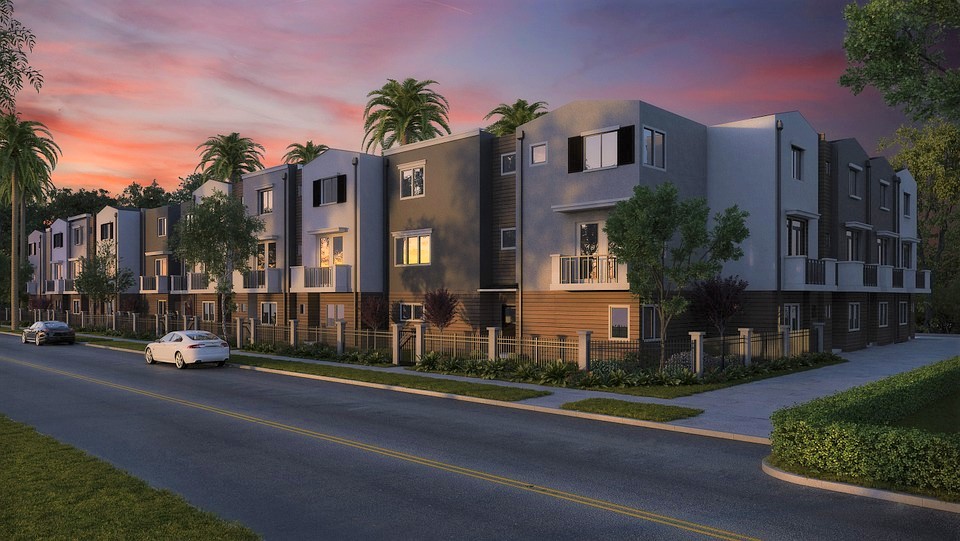 Purchasing a condo can be a great first step into homeownership, without incurring some of the responsibilities (and costs) associated with single-family or multi-family homes. Condos are generally more affordable than houses, and typically offer included services, such as maintenance and trash removal. Condos could be the best fit for you, but there are things you should know about the condo-buying process that differ from the house-buying process. Read on to learn what you can expect when buying a condo.
Condo Fees
Unlike traditional single-family homes, purchasing a condo or townhouse in a planned development typically means that you'll be required to pay monthly Homeowners Association (HOA) fees. These fees range in amount, typically in the hundreds per month, and can vary based on the location, services and amenities offered on site. They are used to cover costs associated with common areas in the condo community, since all homeowners are equally responsible for maintaining communal features like swimming pools, roofing and parking lots. It's useful to ask how often fee increases occur, how they are determined, and exactly what they cover, as well as how large the current reserve fund is. Knowing what you'll pay, and what you'll get in return, is key.
Special Assessments

Collecting those HOA fees gives the condo community the funding it needs for regular maintenance, but when an unexpected cost arises, like a flood or a large-scale construction project, a special assessment may be needed. Special assessments occur when the HOA requires additional funding beyond what is available in the reserve fund, and in order to collect it, they request a certain amount of money from each homeowner in the association. The amount you'll pay will vary based on the current needs, of course, but something to keep in mind is that your portion will be lower in large communities and higher in small communities.
Parking & Storage

Every condo is different, so you'll want to inquire up front about what specifically is included in your home purchase. Will you have one assigned parking spot? Unlimited parking? Is there a fee for parking, or is that included in the HOA fees? What about storage? Often, condo communities will offer additional storage area(s) beyond your unit, so it will be helpful to know if and where that would be available. Little details like these can become big details, since they affect your day to day life, and you'll want to know what you're getting into before signing on the dotted line.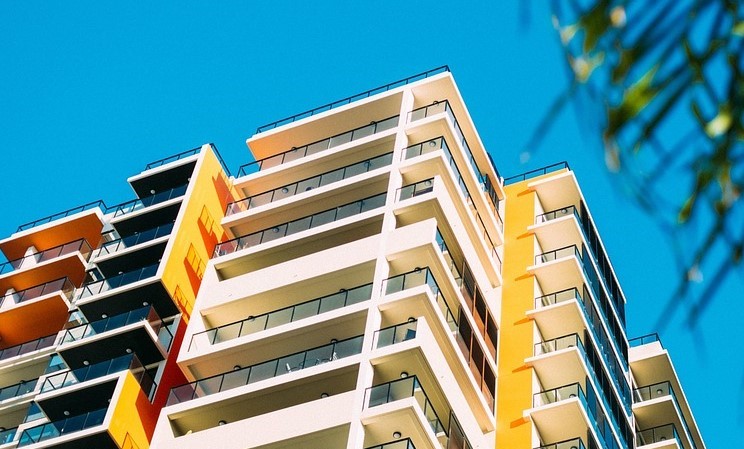 Outstanding Issues

Since your new home will come with its own history, it's a good idea to do a little research and find out what past or current issues may be hidden beneath the surface. You'll want to know if the unit you'll be purchasing is up to date on HOA fees, and what the delinquency rate on HOA fees is from other community members, as high delinquency rates can affect your chances of securing a lender. It's also a good idea to know what kind of insurance coverage the community has and what the community's annual budget, which should include outstanding debts, looks like.
Rental Units vs. Owner Occupied

Sure, you plan to live in your condo once you purchase it, but not every homeowner in the association will have the same idea. They could choose to lease the unit to renters, which sounds fine on the surface, but could have an effect on your living situation (and your future selling opportunities). Low owner occupancy rates can lower home values and even affect your lending prospects, so knowing this information up front can prevent you from getting into a situation that's less than ideal.

Thinking about buying a condo? Our expert agents can answer all of your questions and guide you every step of the way. Get in touch with us to find your dream home (condo or otherwise) today!
Written by:
Bill Rosanio
Licensed Real Estate Agent
Commonwealth Properties
(617) 548-8719
bill@wearecommonwealth.com