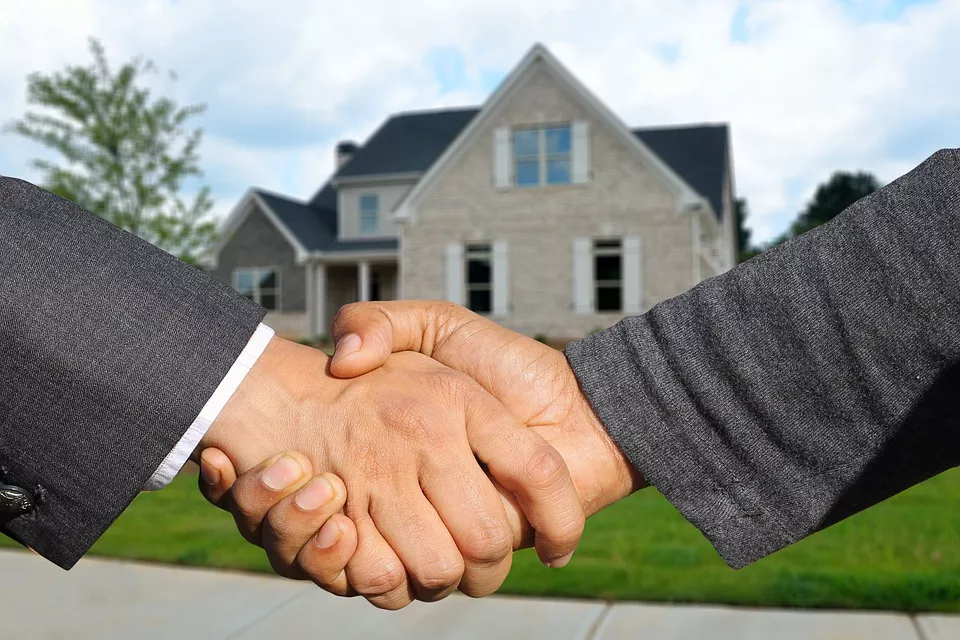 I've been in Real Estate for more than a decade, so I've seen a lot! I personally purchase and sell several of my own properties every year, so I'm constantly in the game for myself. Here are some questions you MUST ask a real estate agent before you entrust the sale of your home with them:
1. When was the last time you personally bought or sold your own home?
This is SO important. Some agents have never purchased a home (they have always rented)! Many agents purchased their home more than 15 years ago, and it may have been the only one they ever bought. Why is this a huge problem? The real estate market is completely different today than it was 10, or even 5, years ago. You NEED an agent who has personally gone through this same process for themselves, recently, preferably multiple times. You want someone who has been in your shoes. The agent who is actively investing in real estate is going to be able to better serve you, as they understand what it takes to sell a home in today's market.
2. How many clients do you represent at one time?
A good agent knows their limits and can answer this question without hesitation. Selling a home is a full-time job and requires a full-time agent. However, you want an agent who is working full-time for YOU. If the agent has too many clients, they will not be able to provide you with the service required to sell your home for top dollar.
3. Are you part of a team?
I hear agents say all the time that they are part of a team so they can better serve their clients. FALSE! Real estate transactions are complicated and take a dedicated person who understands your home if you want to sell for top dollar. Having more than one agent involved leads to confusion and will cause problems. Additionally, the "team member" who lists your home often steps away to let a junior member take over the Open Houses, Showings and Inspections. This is obviously a problem, as they do not know your home as well as the senior agent who listed your home!
Give Commonwealth Properties the opportunity to answer these questions for you, and you'll see the Commonwealth difference. Call us at 617-600-8415 or email info@WeAreCommonwealth.com
Written by: Prescott White, Broker
Commonwealth Properties
617-600-8415
prescott@WeAreCommonwealth.com